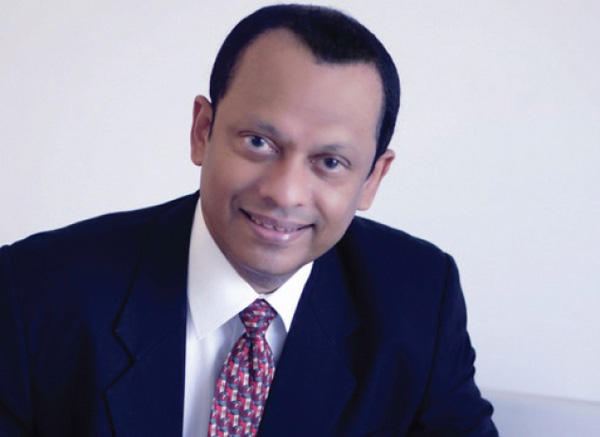 Jetwing Hotels announced the appointment of veteran hotelier Ranjith Chandrasiri as their Group General Manger in October.
Ranjith has varied experience and knowledge, with over 30 years in the field, having managed flagship luxury properties in Europe, Asia and Australia. "Joining the finest hospitality company in Sri Lanka, Jetwing Hotels, is something I look upon as an opportunity. I believe that with my track record and international exposure, I can help Jetwing to expand and take their already renowned product to higher levels," said Ranjith.
Hiran Cooray, Chairman of Jetwing said, "when you look at a person such as Ranjith, who has travelled the world and been a part of the world's best known leisure brands, there is quite a lot to be learnt.
The way forward for Jetwing is to break through internationally, to further continue promoting the concept of true, traditional Sri Lankan hospitality. We wish Ranjith the best of luck, and God's blessings, and welcome him to our family with open arms."