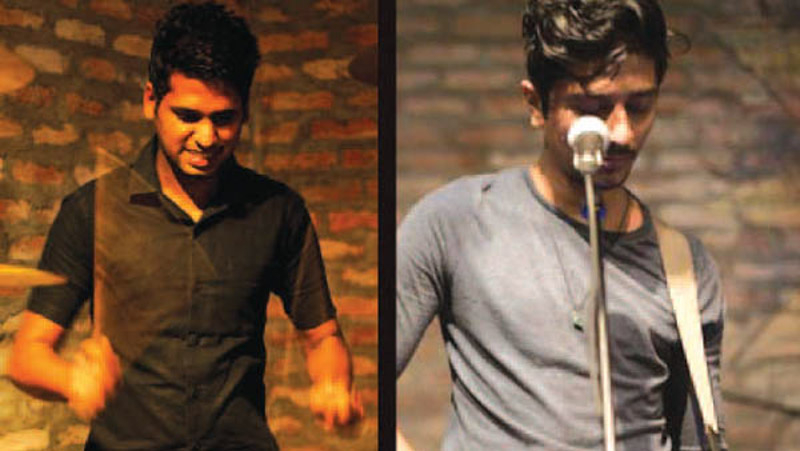 Hilton Colombo's Colonial style Pub, the Echelon Pub introduced two new bands "Slipping Chairs" and "A Magic Box Mix Up" where the bands play live every Thursdays and Fridays from 8.00pm to Midnight. Slipping Chairs is a three member band that has been performing since 2009 and each has a unique touch when it comes to their performances. Magic Box Mix Up is a six piece alternative/Indie/Pop-rock ensemble that boasts a melodic history spanning eight years.
The Echelon Pub at the Hilton Colombo caters to the young and the young at heart. The extensive beverage menu and British style "Pub Grub" along with entertainment makes the pub an ideal venue to hang out after work.
There is also a happy hour on drinks from 12noon to 1.30pm and again from 6.30pm to 8pm daily. Guests could also enjoy the quiz night on Mondays from 8.30pm to 10pm, Bingo on Wednesdays at 8.30pm and live entertainment on Fridays from 8pm onwards.