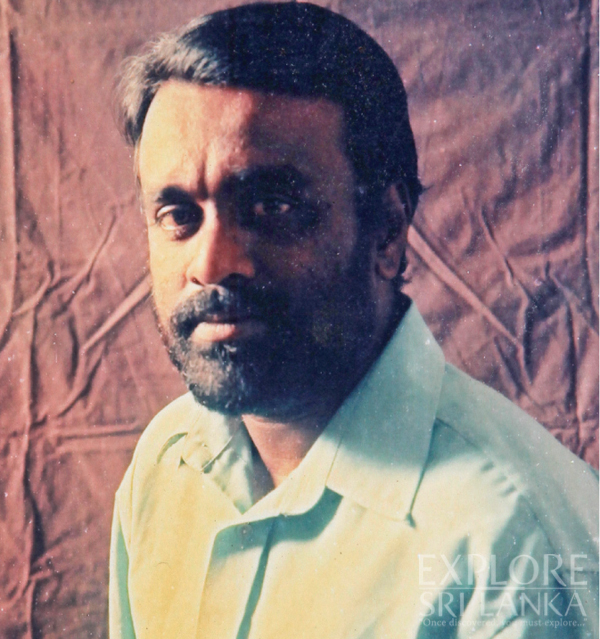 While nurturing artistic capabilities in a small government school in Alawwa where he teaches, Chandana Ranaweera finds his artistic outlet through line drawings. A collection that bespeaks a mastered skill of delicate and spare design, the works are primarily of four inches by six inches done entirely in line and shade.
The typical works of the artist can be defined as unpredictable images resulting from firm, clean lines and the whimsical use of space and shading.
It is achieved by the repetitive use of intricate black strokes in varied directions. A collection complete with 22 drawings include Kavadi dancers, three mahouts subduing an elephant, and a bhikku sweeping the yard of a temple.
[nggallery id=670]