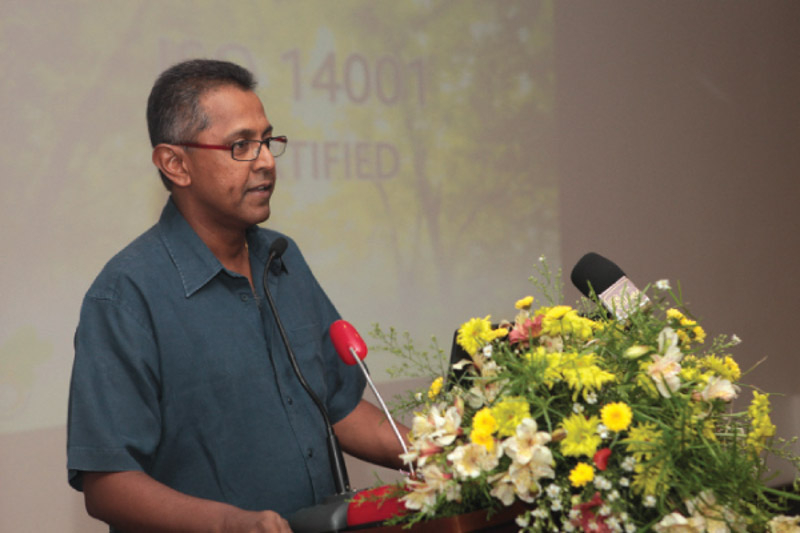 Long known for their commitment towards the environment, Jetwing Hotels has achieved a milestone by being awarded ISO 14001 certification for six of their properties in Sri Lanka.
The hotels that were awarded the ISO 14001 certification were Jetwing Blue, Jetwing St Andrew's, Jetwing Ayurveda Pavilions, Jetwing Lighthouse, Jetwing Sea and Jetwing Vil Uyana. All the hotels awarded the certification join Jetwing Beach, which was certified in 2011.
The ISO 14001 family addresses various aspects of environmental management, an aspect Jetwing promotes heavily through a dedicated initiative named Jetwing Eternal Earth Programme.
In addition to Community Outreach and Humanitarian Programmes, all Jetwing hotels are designed to be as sustainable as possible with energy resources used sparingly.
Through earth saving practices such as dependence on renewable energy in the form of solar power, energy efficient lighting, and recycling waste, Jetwing has constantly been at the forefront of green practice.
[nggallery id=603]